CORPORATE SOCIAL RESPONSIBILITY
M.H. SUFI FOUNDATION
The foundation strives to deliver quality & easily available education in the rural areas of Pakistan, specifically in District Hafizabad. Parvez Sufi, the son of the late Mohammad Hussain Sufi, founded the project originally for Kot Ishaq Village. M.H Sufi foundation embarked on the journey to equalize the gap in educational standards between urban and rural areas.
A nonprofit organization established in 1994 to promote and provide quality education to rural areas of Pakistan.
Current area of operation is the district of Hafizabad.
Goal is to provide a brand of education that enriches the national curriculum and drives academic innovation.
Currently have 15 operational schools in Hafizabad with a total student enrolment of 6000 students and a teaching faculty of 350 teachers.
Vision is to develop 25 schools in Hafizabad over the next 5-10 years in order to deliver quality education to the doorstep of every child.
30 percent of students enrolled are girls.
90 percent of students enrolled get high first divisions in their matric exam.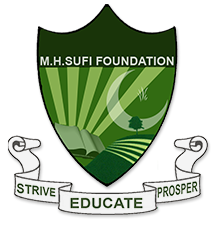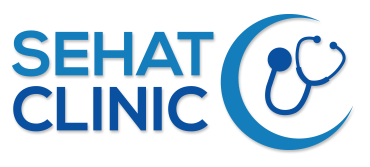 SEHAT CLINIC
The clinic was set up at village Kot Ishaq, District Hafizabad, Punjab on February 22nd 2017 looking at the alarming rates of Hepatitis C that stand at around 12.5% as opposed to 5% in Pakistan.
SERVICES AND FACILITIES
Treatment of Hep C, Hypertension and other general illnesses.
Availability of quality medicines.
Full diagnostic facilities in collaboration with The Diagnostic Centre in Lahore. Blood samples are collected at the clinic and then sent via TCS on a daily basis for processing.
Social mobilization and awareness for Hep C / Hep B through trained social workers.
A full time employee to follow up with On Treatment Patients, and potential patients identified via camps regarding testing and medicine Appointments.
IT based systems and records. Patient Registration, Treatment Plans, and Patient Follow-ups have been fully automated to ensure regular follow-up and are kept up to date with the next stages of their treatment.
The presence of the set up itself coupled with social awareness efforts is attracting patients to get themselves screened and treated at a facility which is close to their homes and providing them both quality treatment and medication.