Area
Total area 36,500 sq. ft.
Covered area 18,025 sq. ft each on ground and first floor.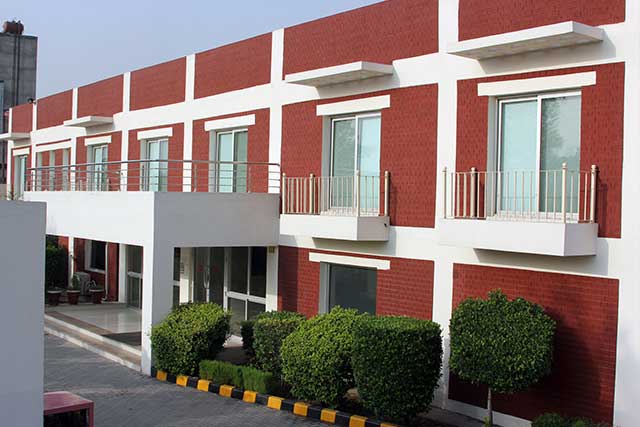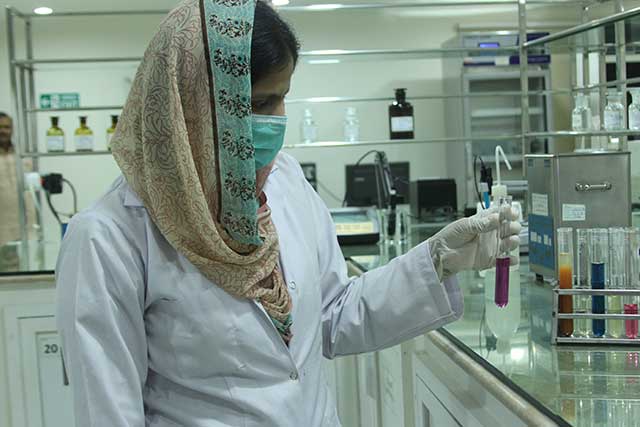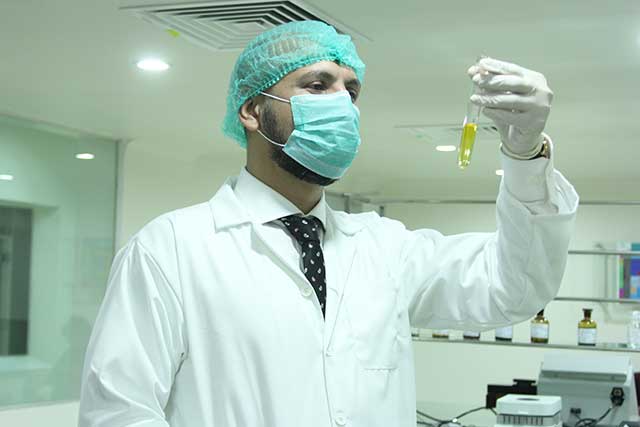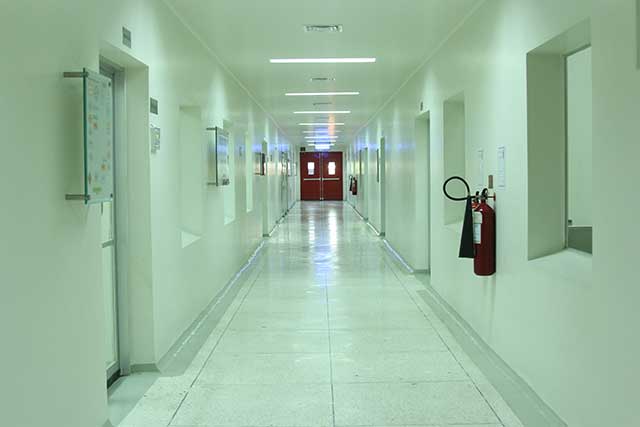 cGMP compliant plant
Facility of Microbiological lab.
16 HVAC system.
Production capability:
Oral solids
Tablets (Blisters 360,000/month)
Capsules (1.2million/month)
Liquids (Syrups) 1million/month
Dry powder suspension (500,000/month)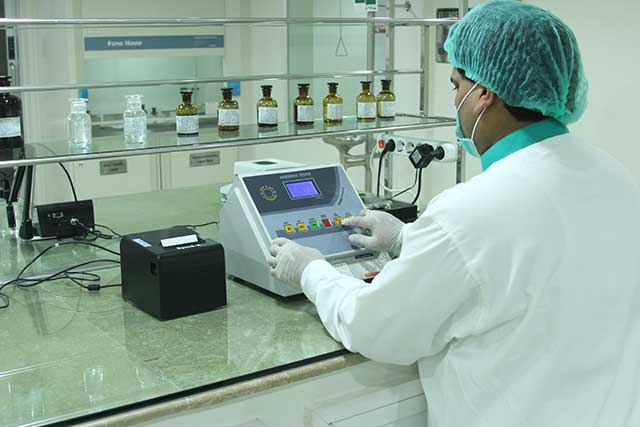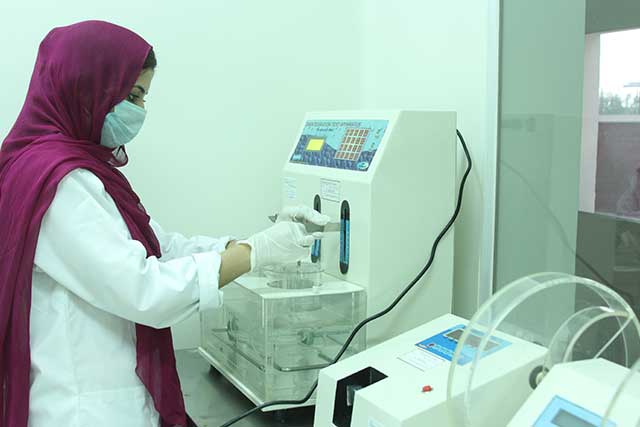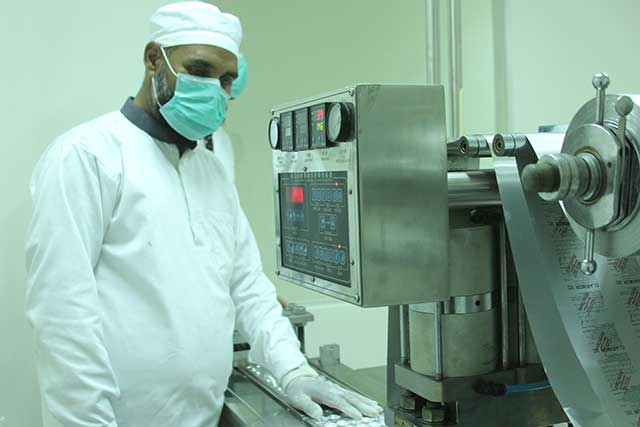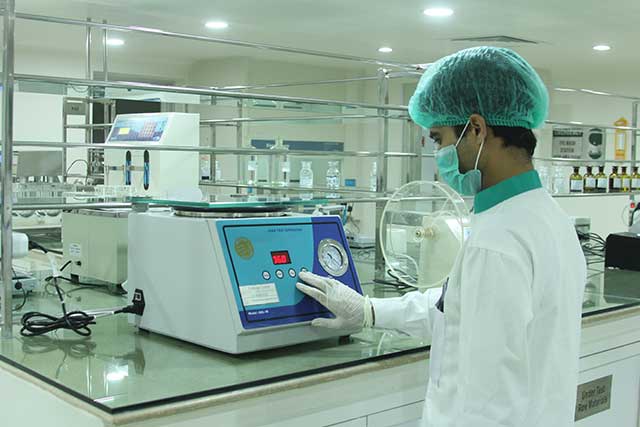 Double Pass Reverse Osmosis System:
Purified water processed by Double RO System with a output of 500 L/hour in final phase.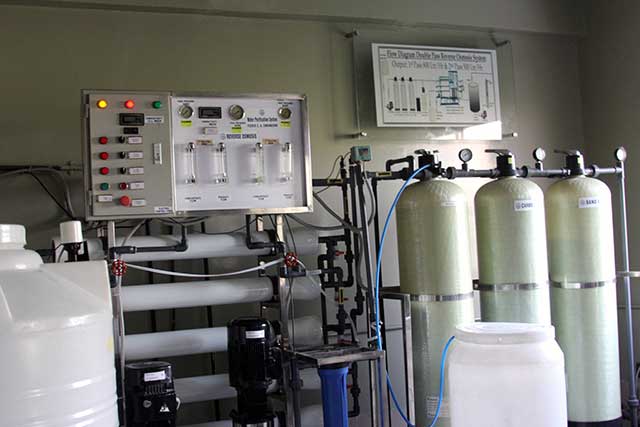 Plant Team
We have a hardworking Plant Team
Mr. Shamshad Anis Hashmi
Plant Head
Mr. Shamshad Anis Hashmi is Pharmacy graduate from University of Punjab Lahore. He did his MBA in 1999. Mr. Shamshad has a working experience of 27 years. He has extensive experience of working in both Multinational and national companies. He spent 19 Years in Bayer Schering, Stiefel Laboratories, GSK. He has spent time in Seatle, Himont, Siza International and Wimits Pharmaceuticals. While working in Bayer he received 10 year service award. He also was the recipient of Excellence Recognition award (ERA) from GSK. More recently he received ERP development award at Moringa Pharmaceuticals (Pvt.) Ltd. He is striving to bring Moringa Pharmaceuticals Plant among top ten of Punjab and also Striving for uplifting Pakistan's Pharmacy Profession at International standards. He likes to be engaged in Social links, Sports and outing.
Syed Jawad Hussain
Quality Assurance Manager
Syed Jawad Hussain is a Doctor of Pharmacy (RPh) and is doing his M.Phil. in Pharmaceutical Sciences. He has experience of working in National, multinational and international companies like Schazoo Zaka Healthcare, BAYER Healthcare, Julphar Gulf pharmaceuticals.

Jawad has Achieved High performance rating in BAYER in 2014. He also played and important part in the Completion of Injectable Section Structural Changes Project in Bayer Healthcare. He Faced US-FDA inspection for GMP compliance in 2016. In addition, the other International Inspections tackled with success were MOH Dubai, Saudi FDA, Mexico FDA, Egypt. Bayer Global TAC Audit (At Bayer Healthcare, Pakistan).
Mr. Imran Saddiqi
Quality Control Manager
Mr. Imran Saddiqi is a Masters of Analytical Chemistry from the prestigious GC University Lahore. He has 13 year working experience in multinational and national pharmaceuticals companies. i.e., Servier Research & Pharmaceuticals (Pvt.) Ltd, NovaMed Pharmaceuticals. He has successfully gone through numerous inspections at plant from Drug Regulatory Authority of Pakistan (DRAP), FID and Punjab Government. He is in pursuit of finding what he loves to do while taking care of all Moringa family members. He hopes to contribute beyond himself and yet enjoy life more. He likes to read Pharmaceutical books.
Mr. Faiz Ahmed Chishti
Production Manager
Mr. Faiz Ahmed Chishti is a Pharmacy graduate of Baqai Medical University, Karachi. He has been associated with the industry for the past 13 years. He worked in Aga Khan University Hospital Karachi, and was part of the Chlorhexidine Research Study. He has also worked in Mediceena, Neutro Pharma and Mega pharmaceuticals and achieved highest production records in Neutro and Mega Pharma. His goal is to uplift professional expertise to serve profession and the community in the best way. He likes reading and Swimming.
Mr. Kashif Khan
Engineer
Mr. Kashif Khan is a graduate from N.E.D University Karachi. He has work experience of 18 years in different companies that include Schazoo Laboratories, CCL Pharmaceuticals, PDH Laboratories, Islam Pharmaceuticals, Standpharm Pharmaceuticals, Pacific Pharmaceutical. He designed & fabricated air Blowing Machine in Schazoo Laboratories. He also designed & completed the civil work of I-Drop section there. He designed and completed the civil work of New Cef & Penicillin area in PDH Laboratories and also renovated the Injectable section in record time. He got the QMS certificate from CCL pharmaceuticals. He wants to design the Injectable area for Moringa Pharmaceuticals. He firmly believes in "Better Today than Yesterday". He likes designing, Cycling and playing Snookers.
Mr. Atiq Ur Rehman
Assistant Manager Warehouse
Mr. Atiq Ur Rehman is a Doctor of Pharmacy (Pharm-D) RPH. He has vast experience in National and International Organizations includes Makkah group of pharmacies (U.A.E), CSH Pharmaceuticals Pvt Ltd., Himont Pharmaceuticals Pvt. Ltd., and Fazal Din Pharma Plus. He has good experience in handling cGMP inspections and implementation of SAP system in CSH Pharmaceuticals. He is also M.O.H certified pharmacist in U.A.E. His goal is to continue his career in his current field to provide material mangemnet and good storage practices through CMP. His hobbies are cricket, reading books, and travelling.